We are experts at delivering complex messaging to small target audiences. We offer PR and marketing services to businesses, state / national associations, government agencies and non-profits. We are one of the few Midwest firms that have in-house video, web development, photography, graphic design and other creative services.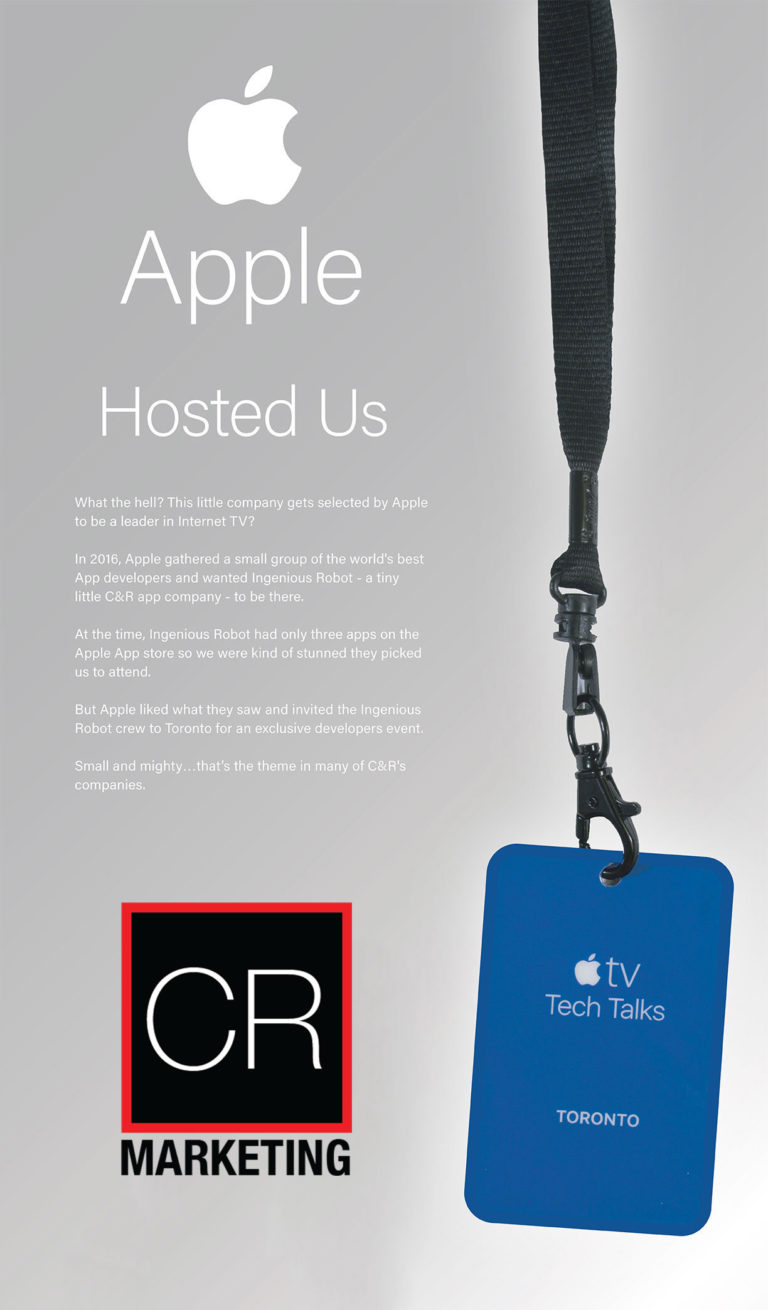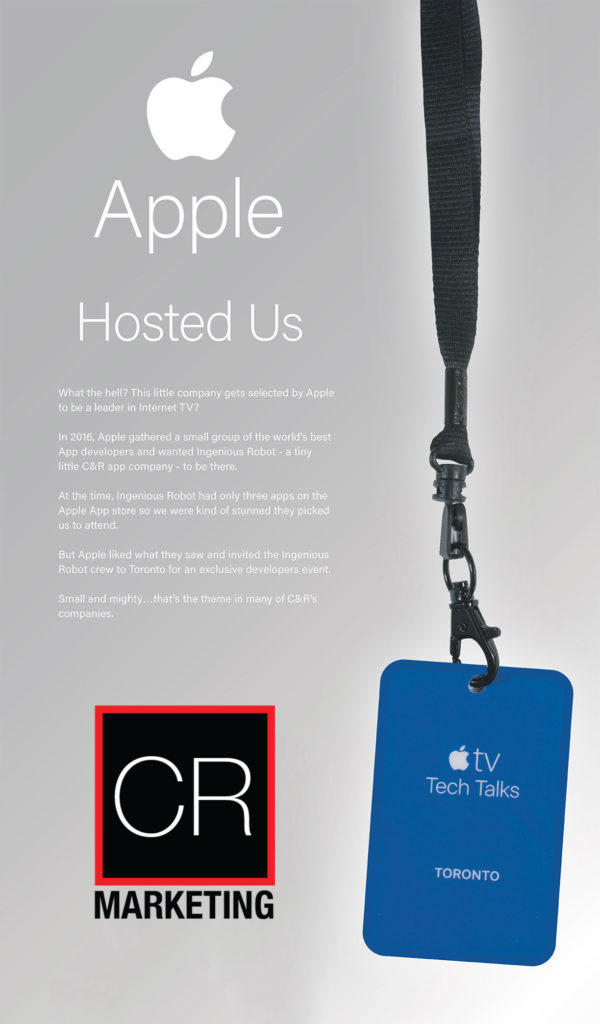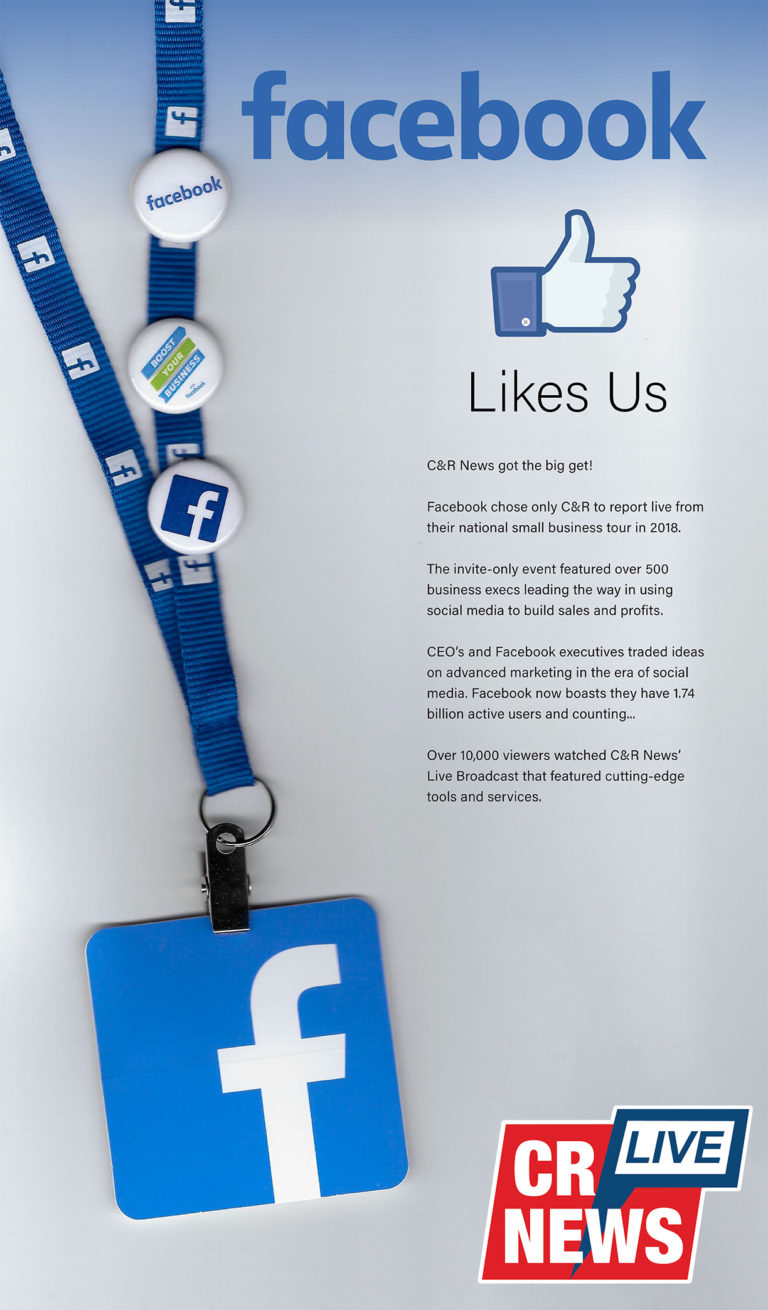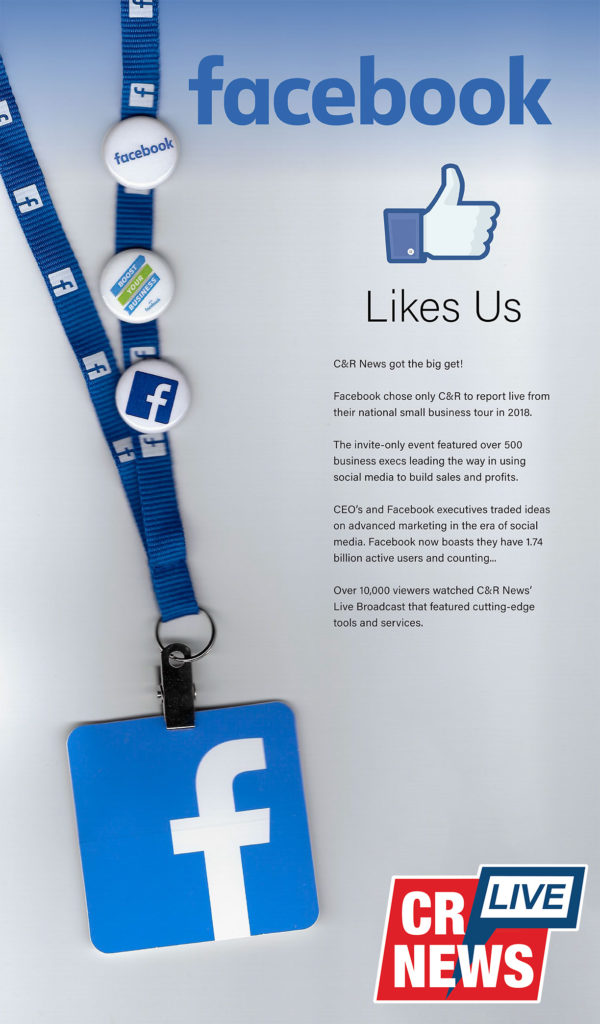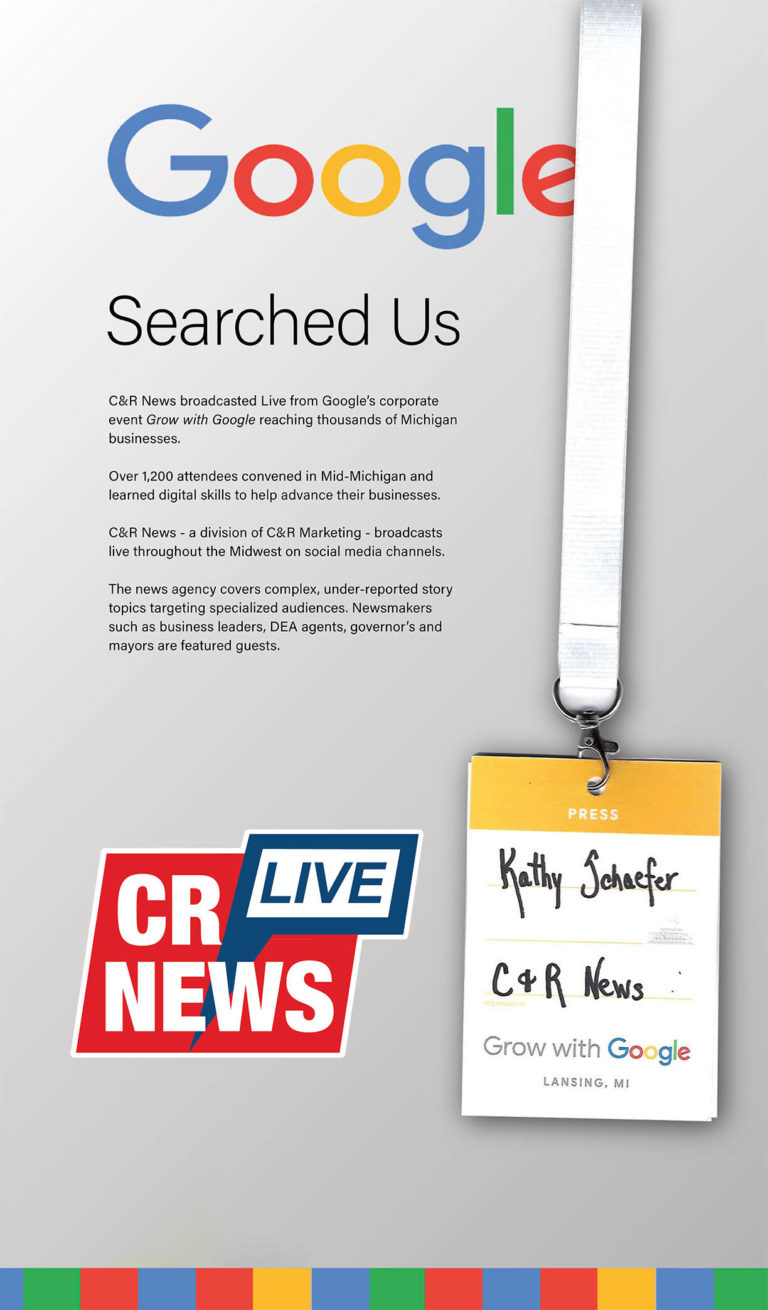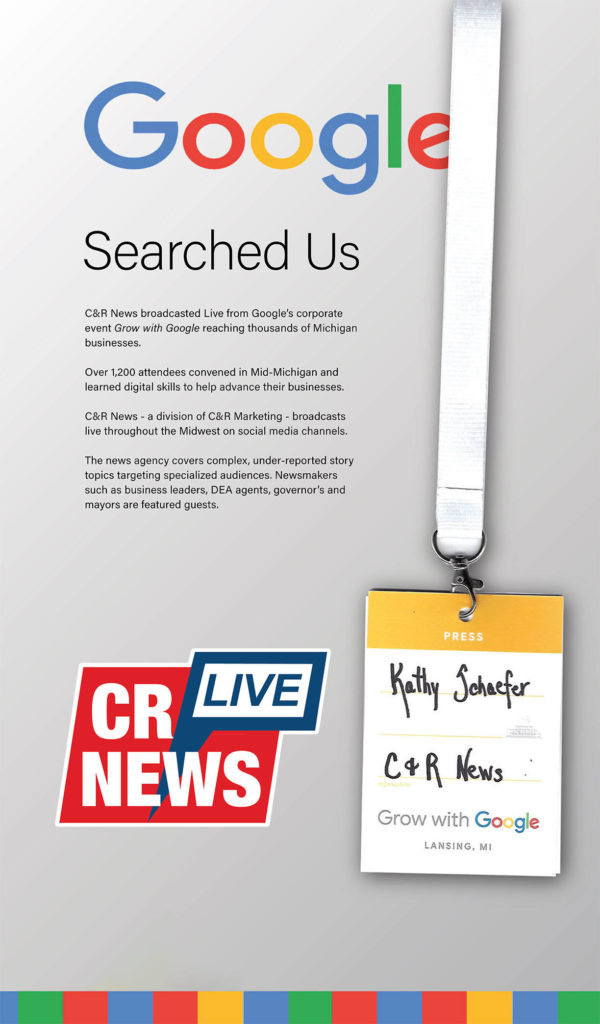 Office Phone: 517-333-3133
Website designed by CR Marketing
509 N. Harrison Avenue East Lansing, Michigan 48823
CR Marketing is a division of Communications & Research, Inc.