Steve Jobs' mentor wrote the book on him. CR handled Jay Elliot's social media during his keynote at the Michigan Tech Summit.
For nearly 30 years we've had a passion for multi-media content. It's paying off in this age of the "Internet Of Everything."
CR Partner Kathy Schaefer in London looking to expand
our firm's international footprint.
Over 5,000 Michigan residents are screened each year by the
mobile health clinics CR designed and manages.
When in the news our clients are the feature, not a side bar.
When a City-Whose-Name-We-Don't-Speak-Of saw the social media buzz leading up to our St. Patrick's Day Show they shut us down saying is was too big of an "Event". Next year we'll do the show in Indy, Columbus, Detroit or Chicago;
cities that embrace our momentum.
Social Media broadcasting might be in its infancy stage,
but we have it acting like an adult.
Our news events are dramatic experiences attracting opinion leaders. Here Pulitzer Prize winning reporter Eric Freedman
interviews news editor Berl Swartz.
A moment of Zen while waiting for company portraits to be taken.
We are experts at delivering complex messaging to small target audiences. We offer PR and marketing services to businesses, state / national associations, government agencies and non-profits. We are one of the few Midwest firms that have in-house video, web development, photography, graphic design and other creative services.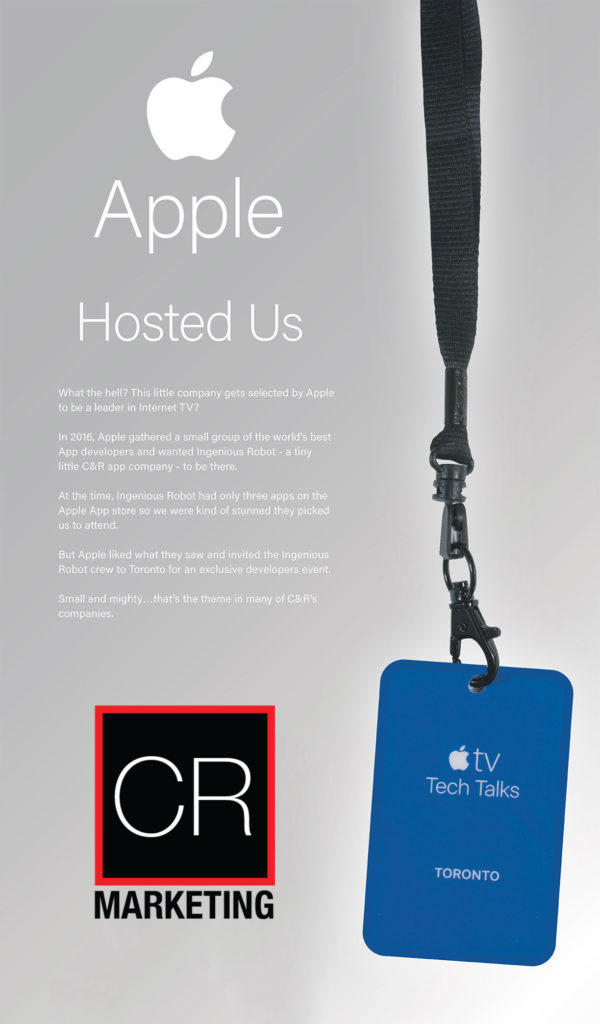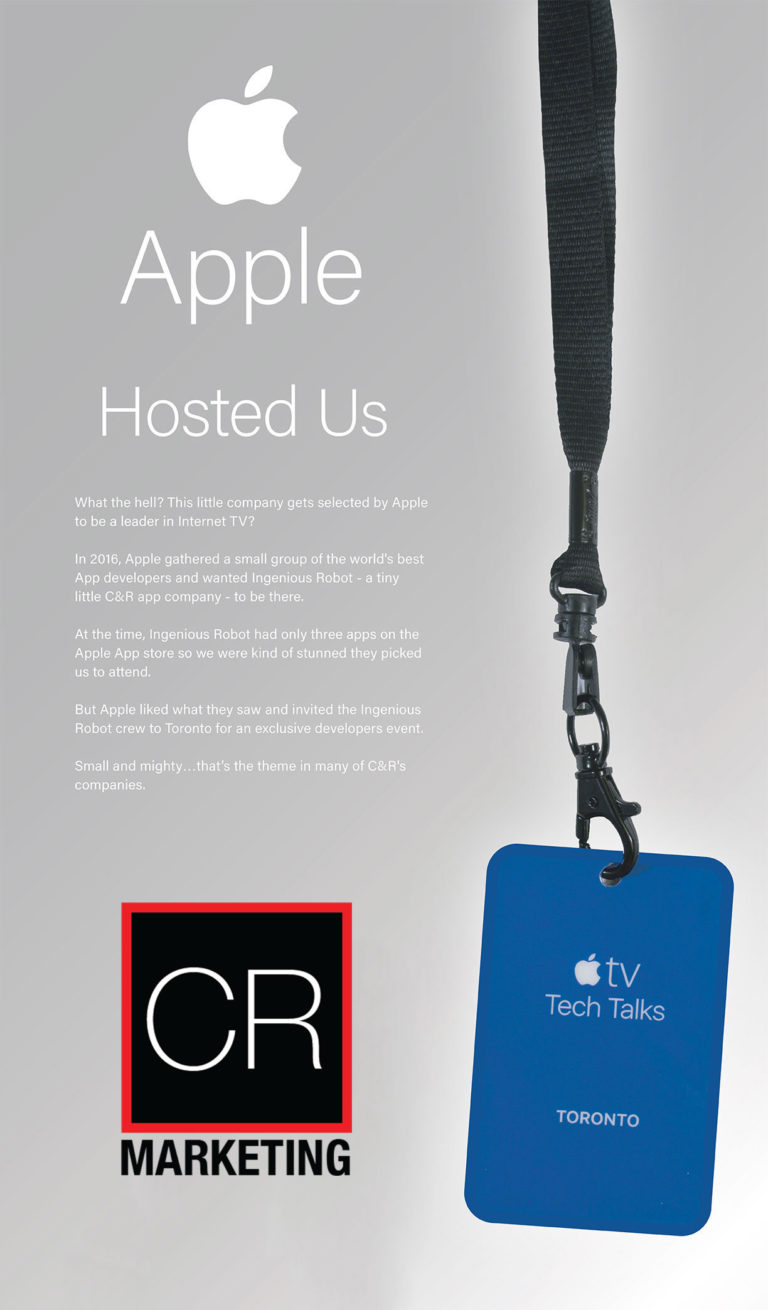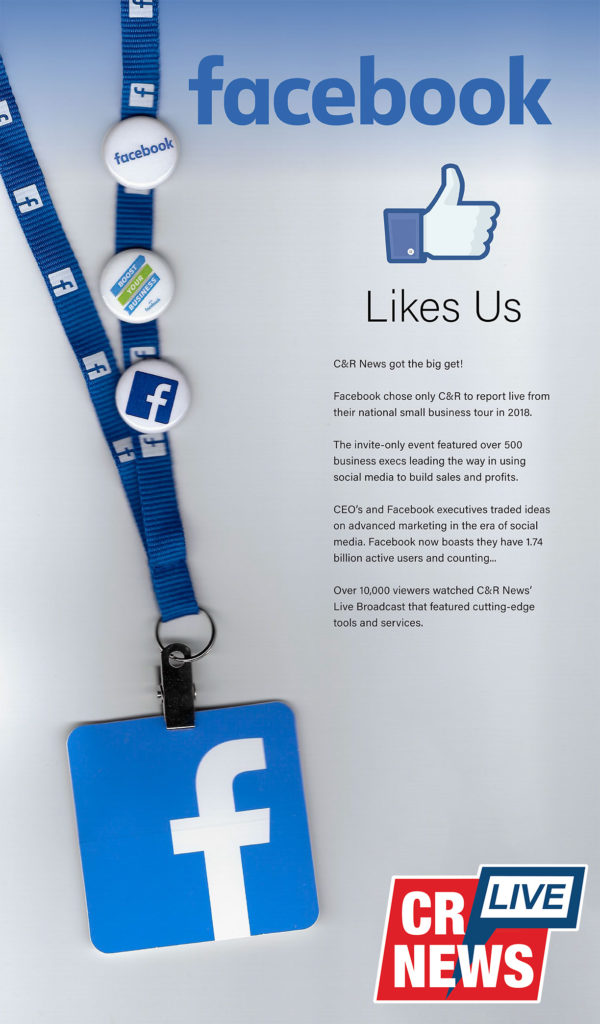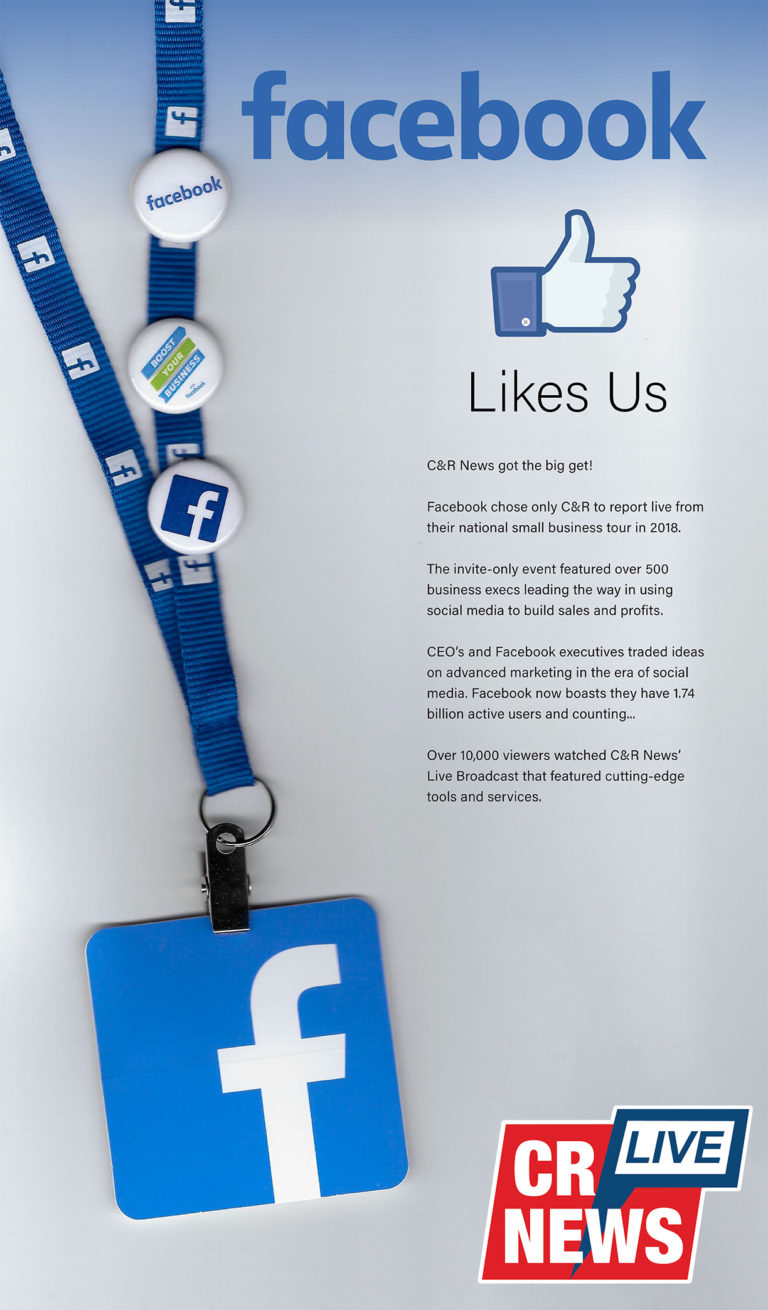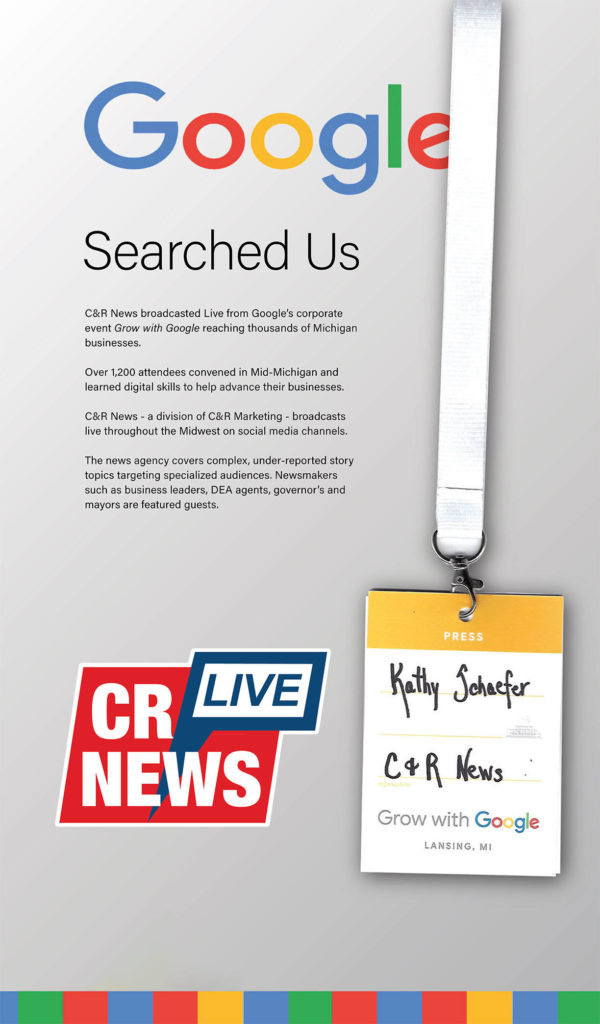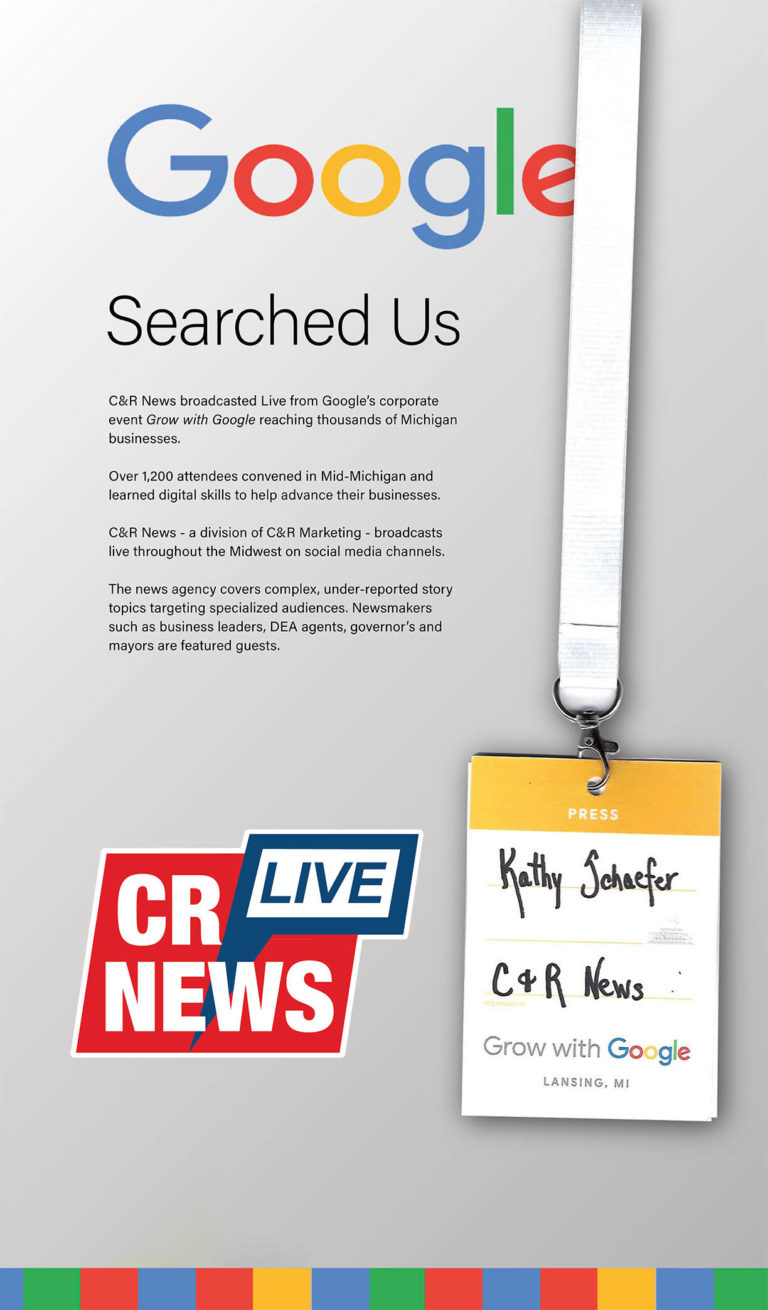 Website designed by CR Marketing
509 N. Harrison Avenue East Lansing, Michigan 48823