We specialize in marketing complex products and services to small target audiences. Our clients range in size from small- ($10 million in gross revenues) to medium-sized companies ($75 million). For these clients we manage many aspects of their marketing. Working on a monthly retainer, we have a goal, use a time-line, and give them results. For large enterprise organizations we support their marketing departments with services on an "as needed" basis.
Our digital marketing combines the power of your new website, your google and apple map listings, your email newsletters, your social media posts into a single force that will motivate sales. This two minute video shows you how CR Marketing clients reach more potential and existing customers.
Got two minutes? In this video you'll see what we can do for your company.
We recently expanded our production capabilities by building a video / photography studio onto our office. We upgraded our to state of the art lighting, sound and editing equipment. All of the videos and most of the photography on this CR site are samples of our work.  
State & National News Media Relations
CR gains exposure to audiences using topics of public interest and creating news items that we distribute through traditional print and broadcast news media. If your message has a strong public interest element, we can communicate it through unpaid channels, such as the news media.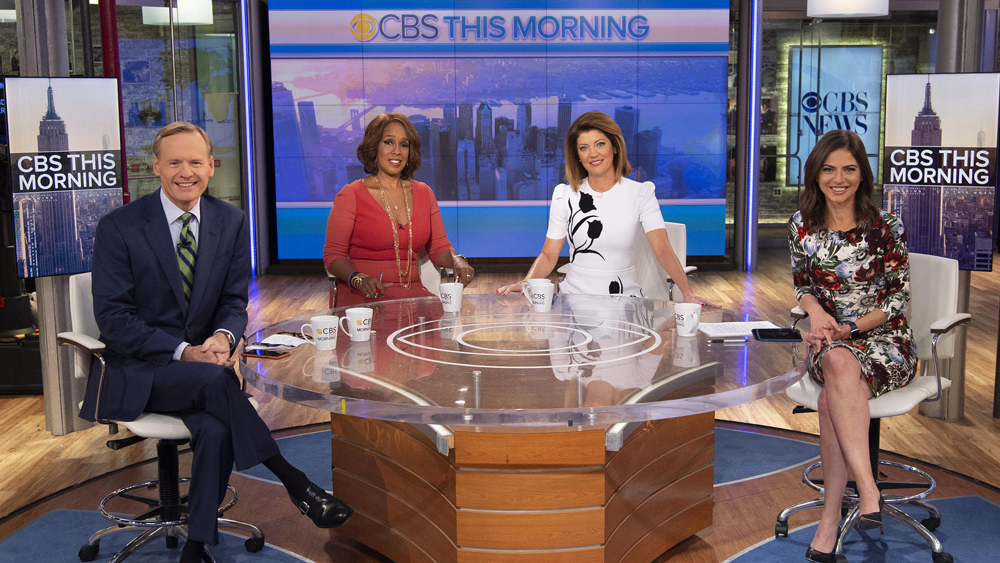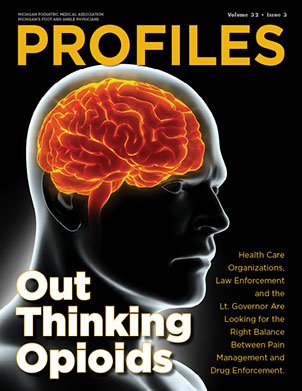 CR is one of the Midwest's only full-service communications firms. Our in-house graphic design, writers/researchers and photography gives us an edge to create inspiring content.  We don't aim to just entertain readers, our content advances individuals and organization's goals and aspirations. We motivate change.
Most business and public policy research reports become dust collectors. The best research comes from first choosing the right research method for the job. We encourage clients to let us first complete a simple, inexpensive report using existing off-the-self data and targeted interviews with thought provoking-leaders. The next step, if needed, includes case studies, phone surveys and focus groups.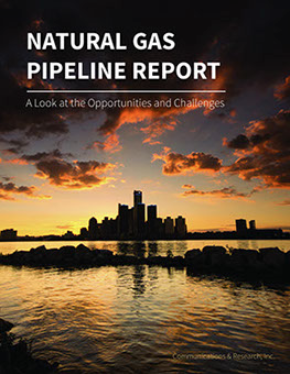 Office Phone: 517-333-3133
Web page designed by C&R Marketing
509 N. Harrison Avenue East Lansing, Michigan 48823