State & National News Media Relations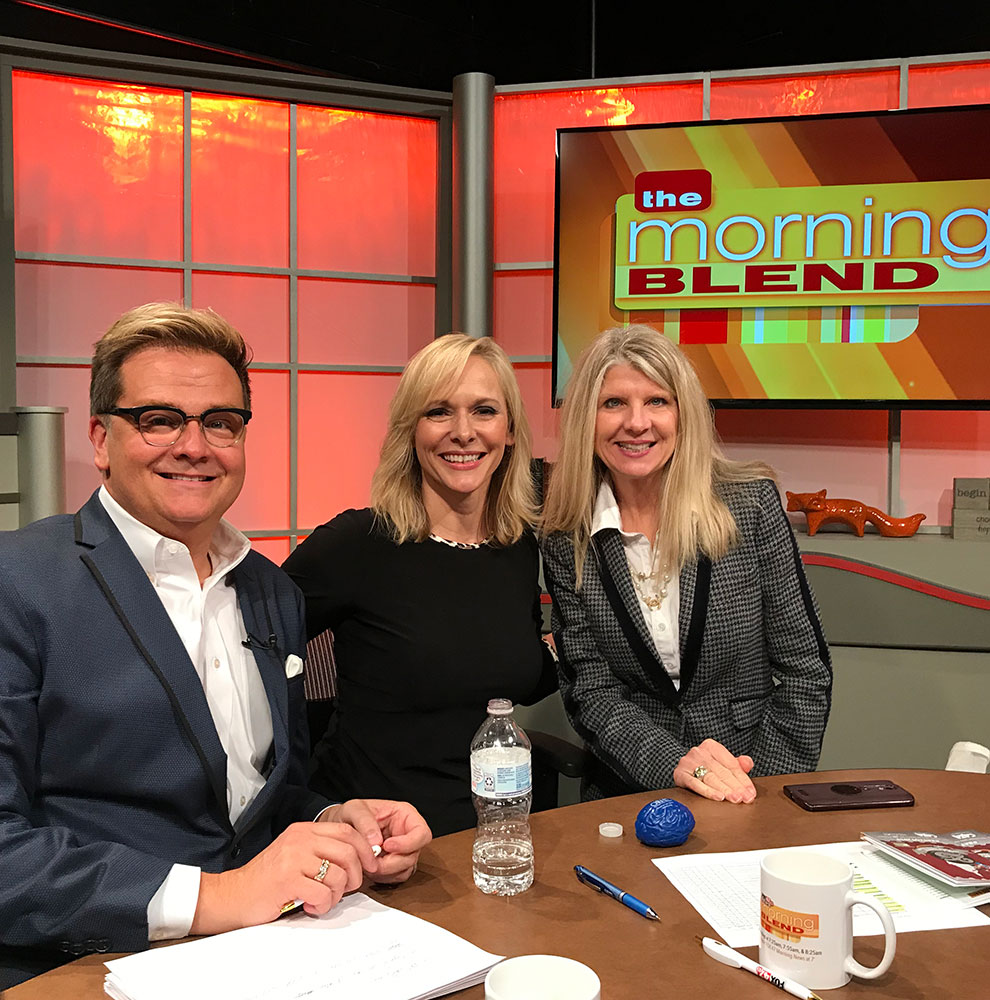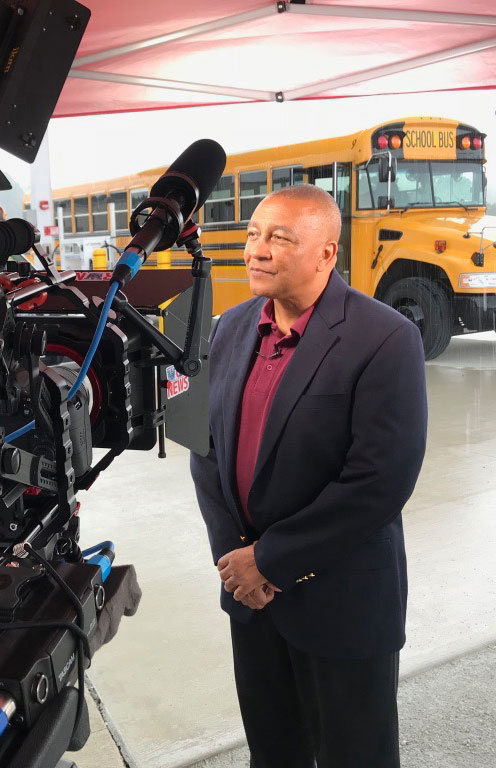 CR gains exposure to audiences using topics of public interest and creating news items that we distribute through traditional print and broadcast news media. If your message has a strong public interest element, we can communicate it through unpaid channels, such as the news media. Less news-worthy topics are better communicated through traditional, paid advertising and paid social media.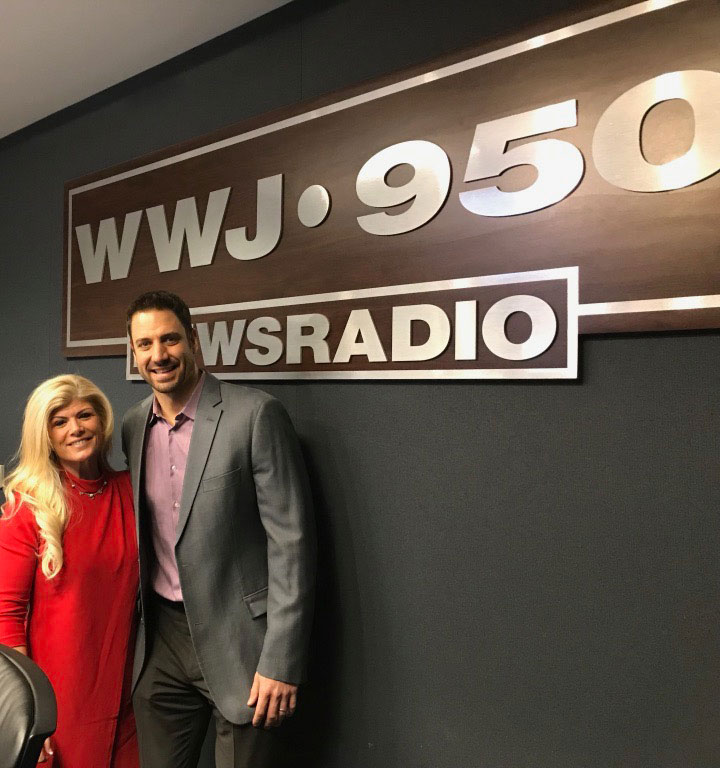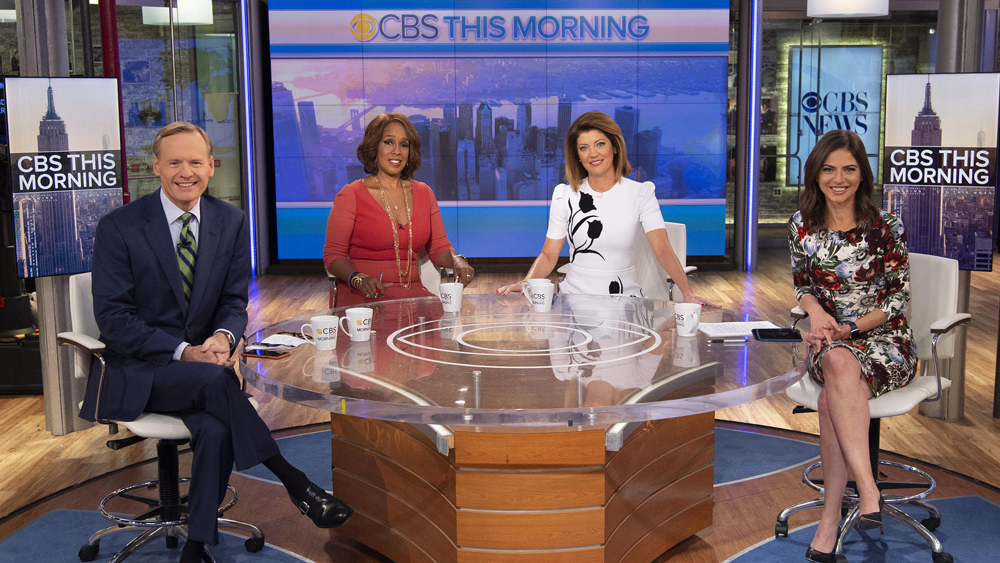 When the NSA phone / data tapping issue broke, CR had a report out in days on how one Midwest telecom and Internet company defied such governmental requests (ones without legal standing). C&R put the company's CEO on a talk show circuit branding the company as a protector of business and individuals privacy rights.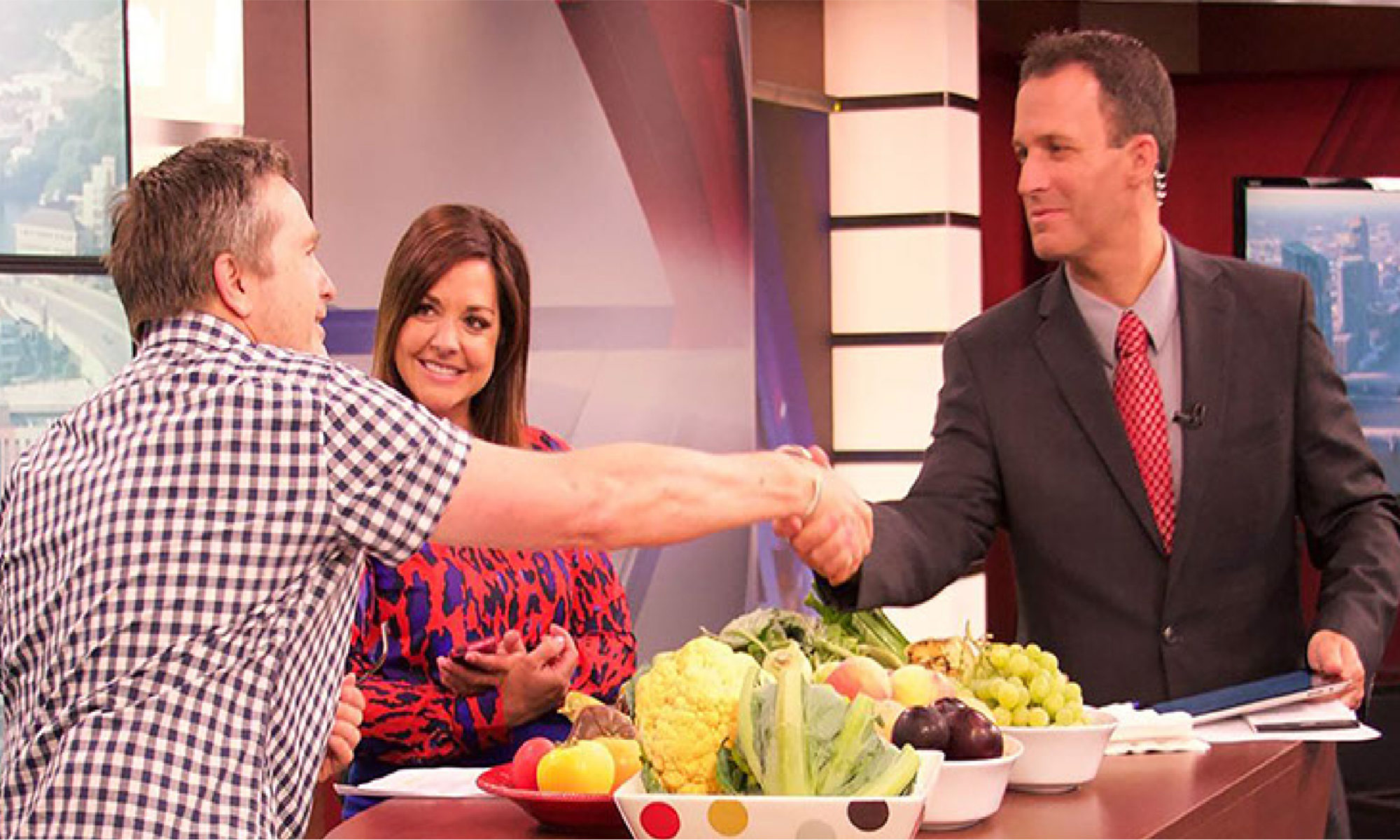 We have a proven record of creating live news events. Fox News covered CR's report on the Farm-to-Fork trend sweeping across the Midwest. The live news segment is part of a campaign that creates opportunities to share the Michigan Propane Gas Association grill safety message.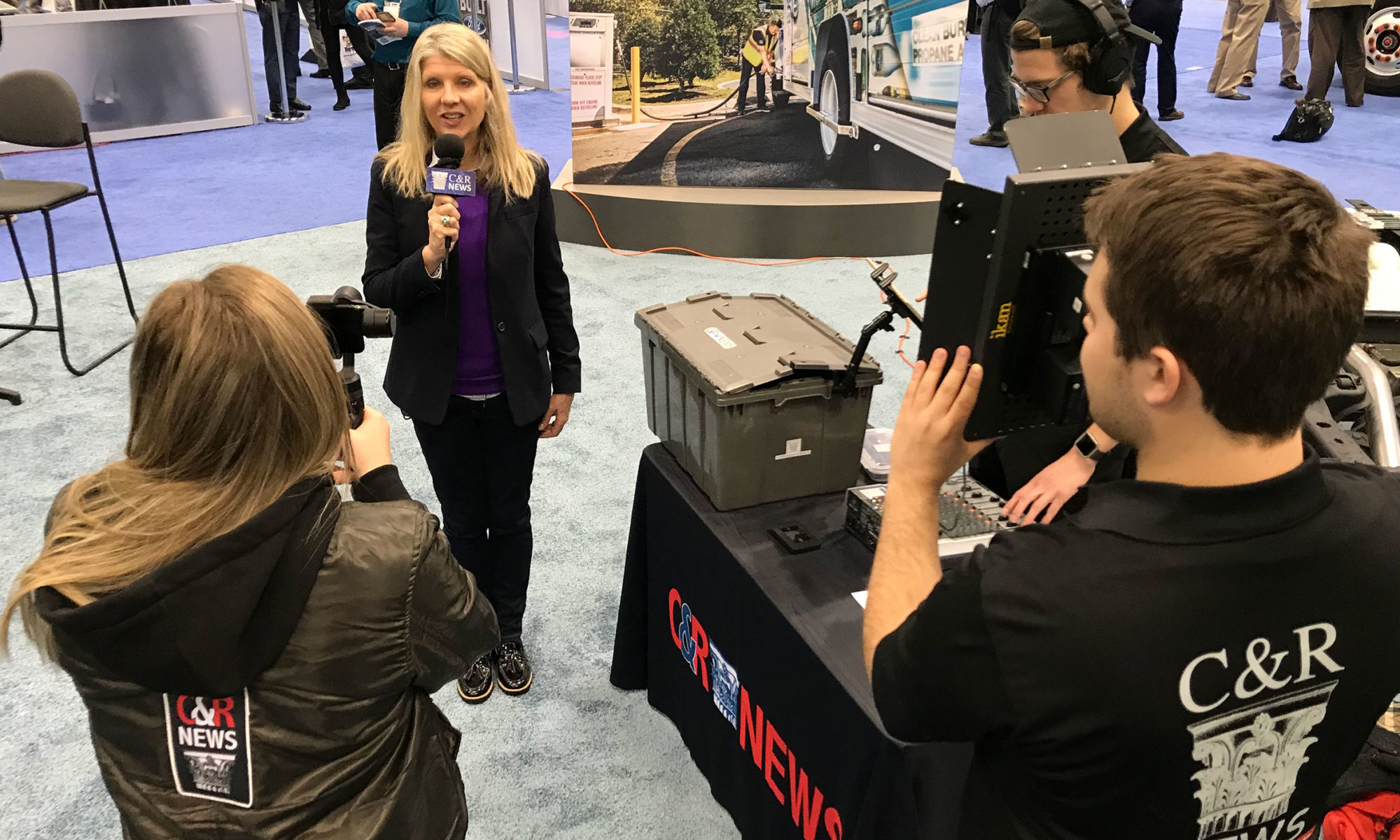 CR has an impressive record securing positive media coverage for its clients from more than 95 percent of Michigan's print and broadcast media. We have placed national reports in the Wall Street Journal, CNN, ABC, NBC, ESPN, the Associated Press, Telephony, and dozens of other national technological publications.

Web page designed by C&R Marketing
509 N. Harrison Avenue East Lansing, Michigan 48823