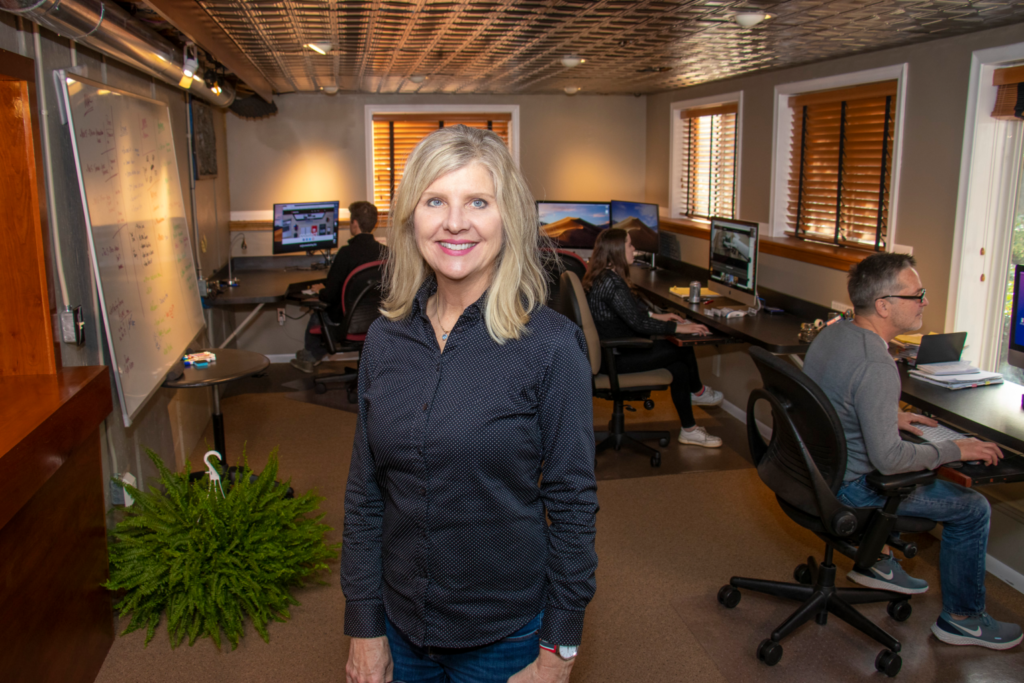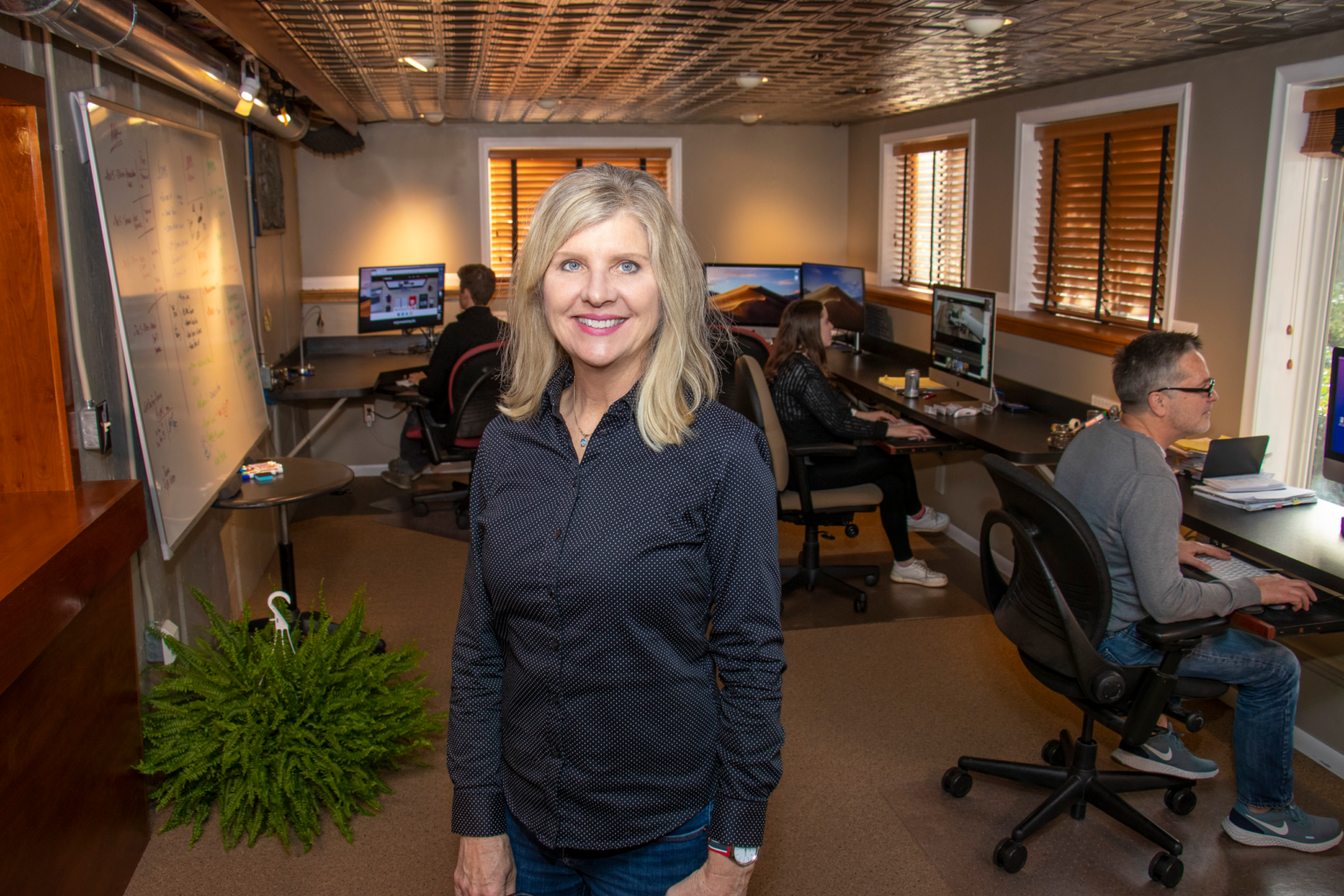 Skills & Tasks:
Project management, FAA Certified Drone Pilot (this bird can fly), grant writing, accounting, publishing, health and science research.
On any given day:
Kathy manages workflow of CR projects. She serves as editor for numerous state and national industry publications. She provides art direction, graphic design and photography. In addition to grant writing she also manages and handles grant evaluation, accounting, and reporting.

Background:
Her career includes being a hospital administrator, association public policy advisor and news media spokesperson. In the late '90s and early 2000s, she managed a staff of more than 140 skilled and unskilled workers on two hospital campuses for McLaren Regional Hospitals. Kathy graduated with a BS in Dietetics from Michigan State University and began her professional career as a Registered Clinical Dietitian specializing in Surgical and Intensive Care.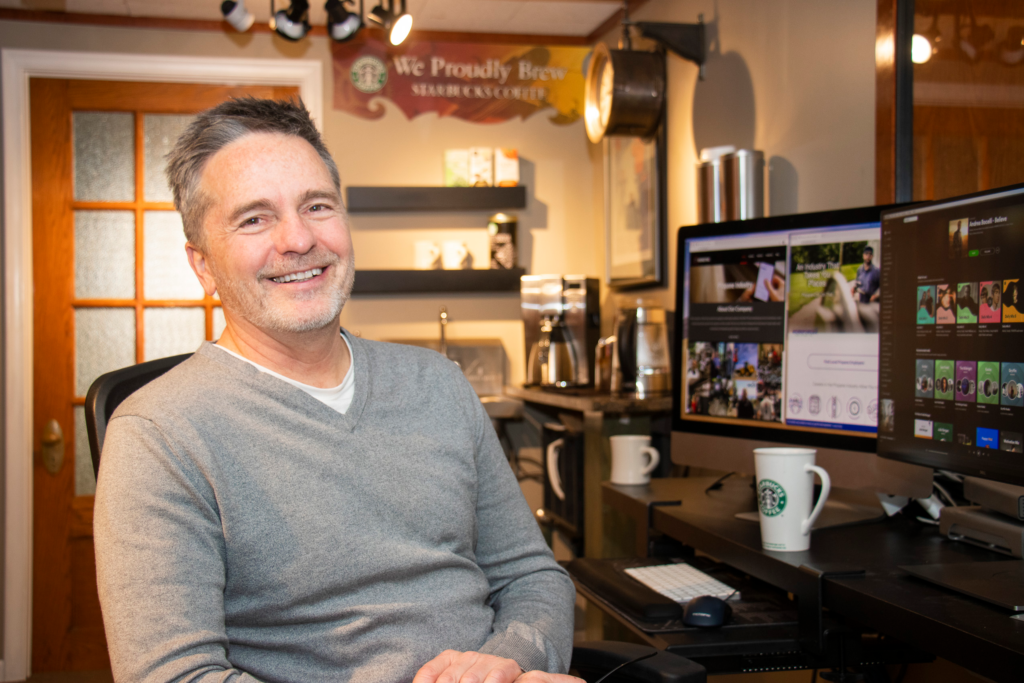 Skills & Tasks:
Creative director over the firm's film, print, and web media; lead marketing strategist.
On any given day:
Joe is the firm's jack-of-all-trades. When he's not leading a project, he plays a supporting role to CR staffers. Joe also serves as our firm's salesman, pitching our media campaigns to primary media and arranging executive-level sales meetings for our clients.
Background:
During the past decade, he launched technology companies and added health care and economic development to his range of expertise. He has extensive experience in producing publications, Internet strategies and traditional campaigns for Midwest-based companies. He served on the Chicago Economic Roundtable of the Federal Reserve for 12 years and was nominated as "Newsmaker of the Year" in 2008 by Booth newspapers. He is the past Chairman of the Michigan Chamber of Commerce's Health Policy Committee and he served as an adviser to the Michigan Hospital Association's Board of Directors. Regarding his academic achievements…he's a college drop out.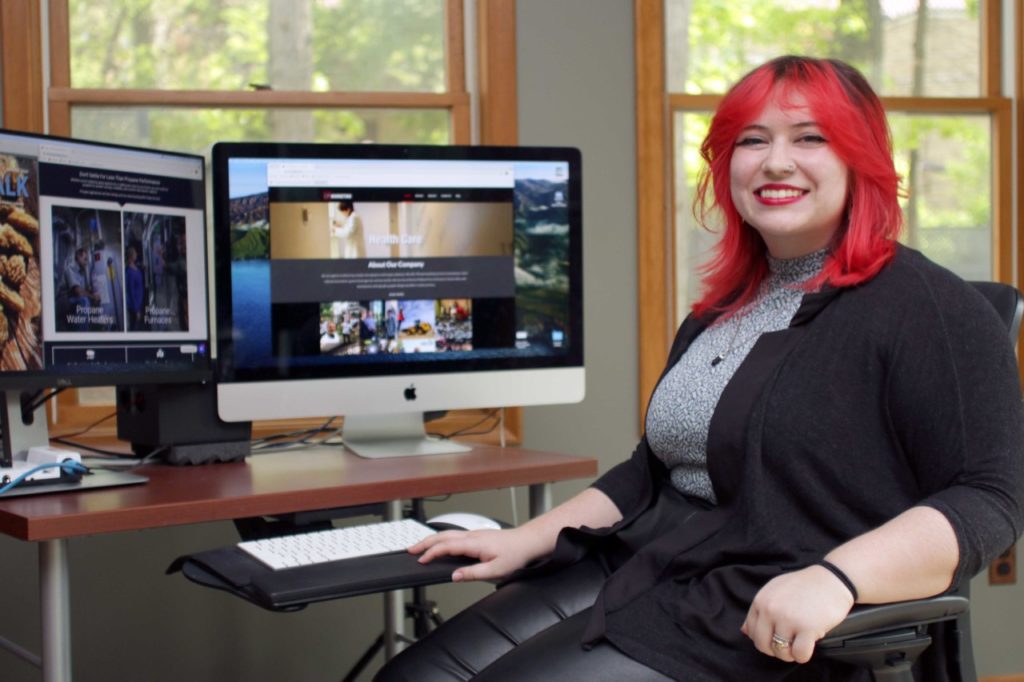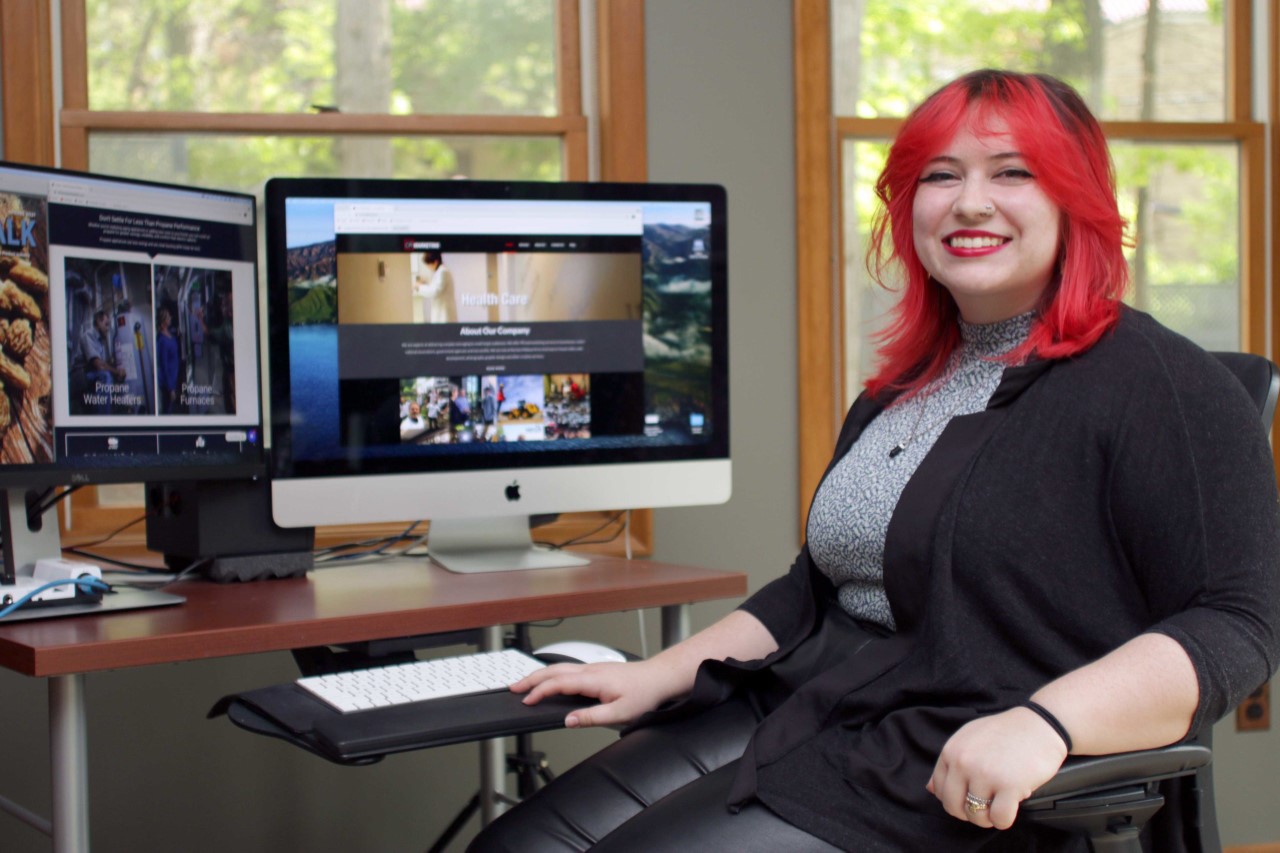 Allison Clemons
Graphic Designer
Web Designer
Digital Marketer
Project Manager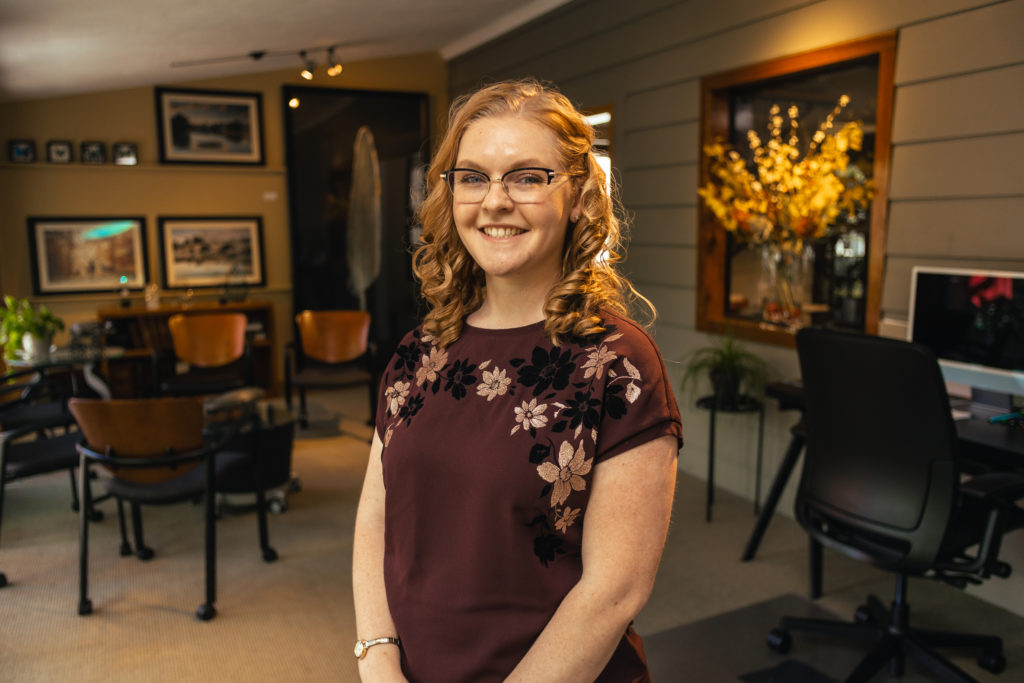 Symantha Taylor
Project Manager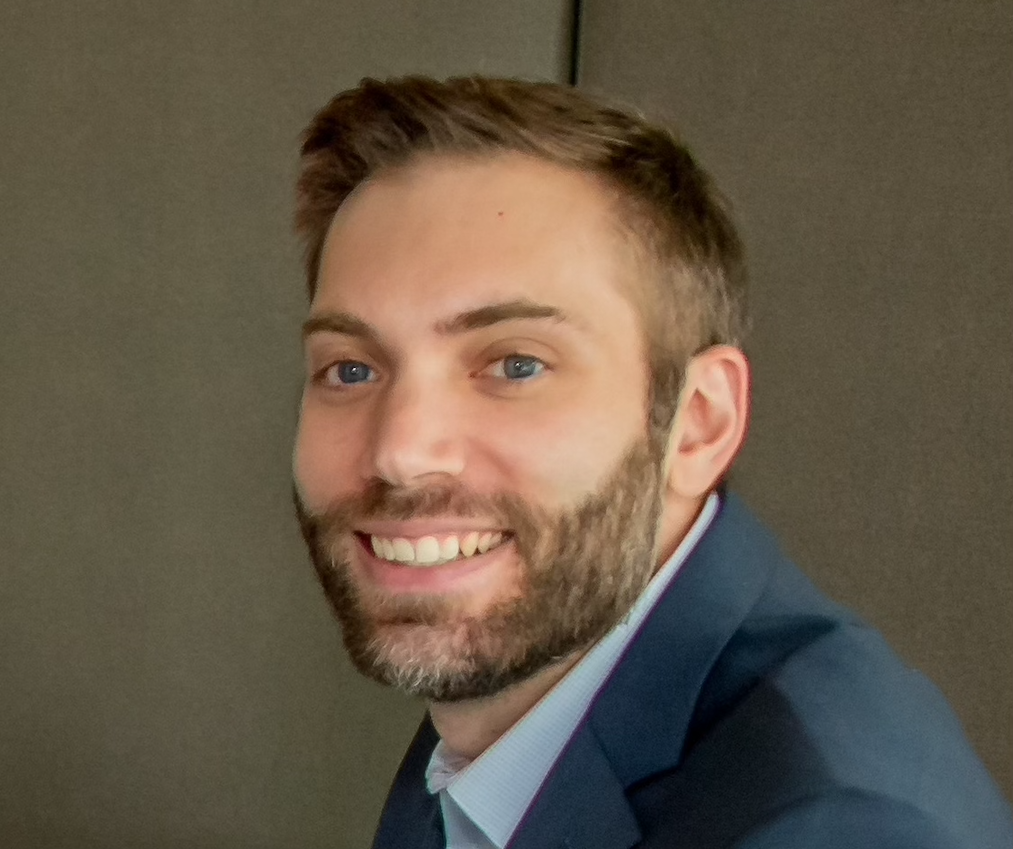 Matt Williams
Full Stack Developer
Marco Shinn
Project Manager
Adam Menting
Videographer/Editor
Jon Cassano
Videographer/Editor
Our marketing firm —
CR Marketing —
and our digital news agency —
CR News
— are managed by six established experts. Their skill sets include a deep web programer, marketing executive, graphic arts digital/print expert, science writer/researcher, and a corporate operations manager. 

Office Phone: 517-333-3133
Web page designed by C&R Marketing
509 N. Harrison Avenue East Lansing, Michigan 48823